How can I learn more about managing MY team ?
Can I work directly with Brad ?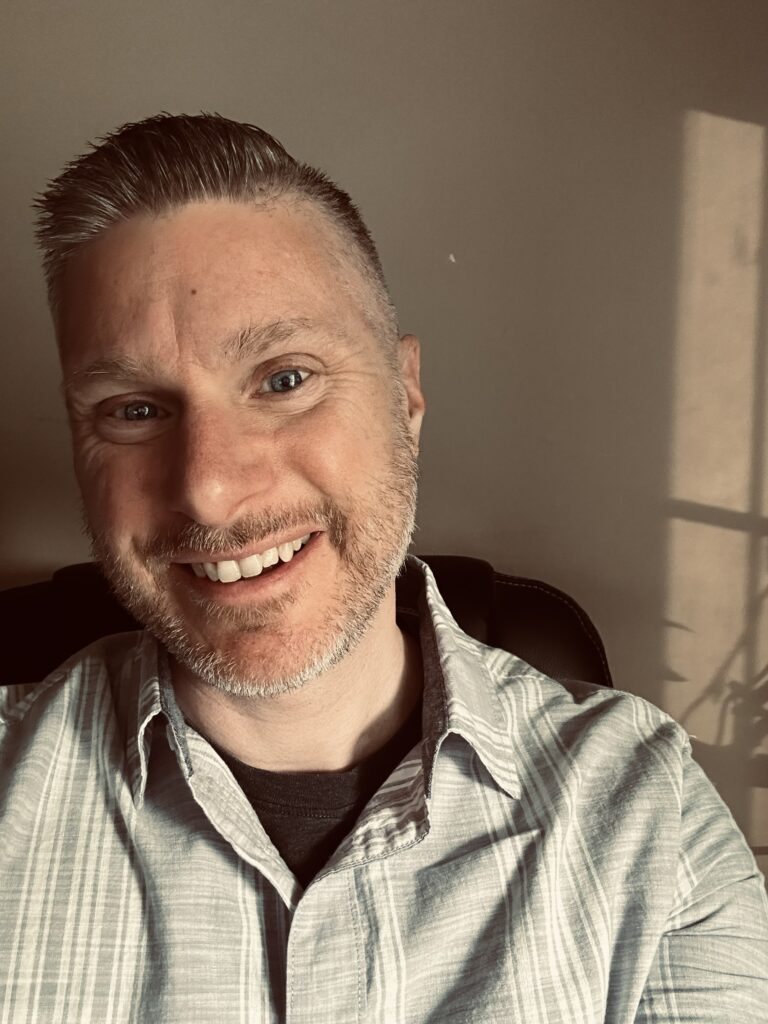 Sure Can…
*First, lets talk.
I always start with an initial call to learn more about YOU, your current role, team size, challenges and goals. We'll align on development areas, and connect bi-weekly for 5 sessions over 10 -12 weeks. In that time, I'll assign action items, discuss outcomes, and challenge learnings.
Growth comes from self-awareness and effort. We'll start there.
$0 Initial Call.
$249/Hour
$1,125 / 5-Session Cycle
---