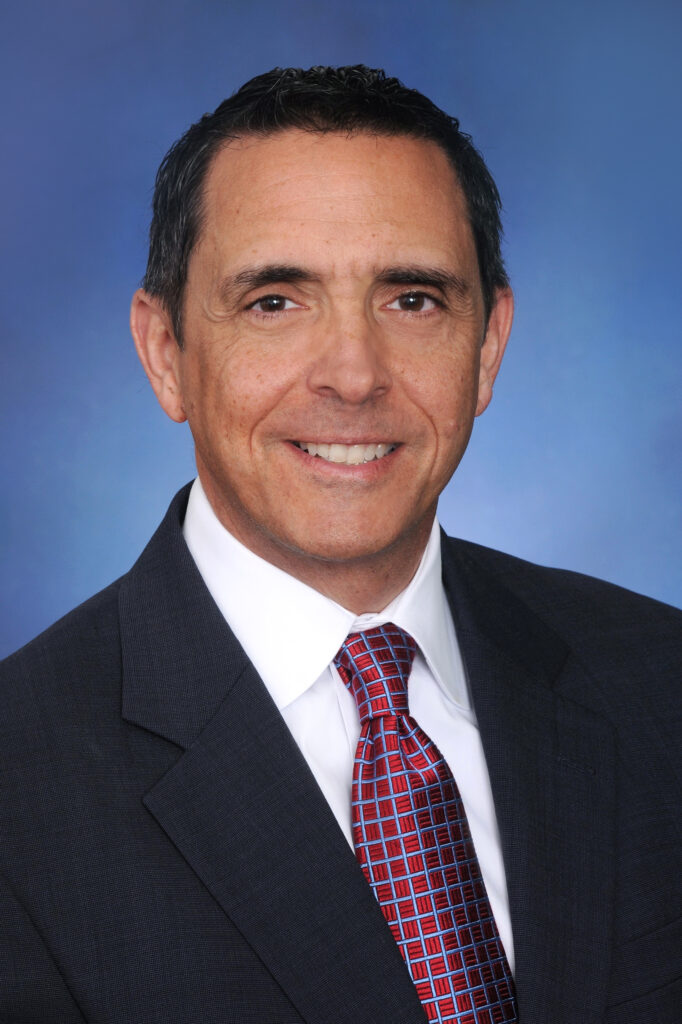 John's career includes repeated experiences of successful results delivery as a people manager with Kforce, Ajilon, and Randstad – 3 of the largest and most respected US Staffing firms. Over 20+ year career, John has managed sales teams, branch offices, multi-state regions, and he has held managerial responsibility for a National footprint on a repeated basis. John gets asked by Presidents and CEOs to come in and build teams, build training, build structure and design management plans. He's coached and developed professionals who now have ascended into Vice President, President, C-Suite and other strategically influential roles. He's been a consistent coach and mentor to many front-line sales leaders throughout his career.
In 2016, John became an author when he published his first book, "MoneyMakers" which recently cracked the top 100 business and sales books on Amazon (get your copy HERE). John is an experienced leader and career manager with expertise in sales management, training, and strategic planning. I've personally seen him demonstrate how much he enjoys rolling up his sleeves and deep diving into the daily, tactical details of a business in order to truly learn and apply his curiosity to discovering answers for those he's coaching.
Today, John is practicing his craft as the Vice President of Professional Development for HealthTrust Workforce Solutions where he is building out a team of training and development professionals, developing content and scaling training nationally. Connect with John on LinkedIn and Twitter for more tips on sales, business, leadership and industry updates. He'll make you smile when you see the "Plan your work, work your plan" posts!