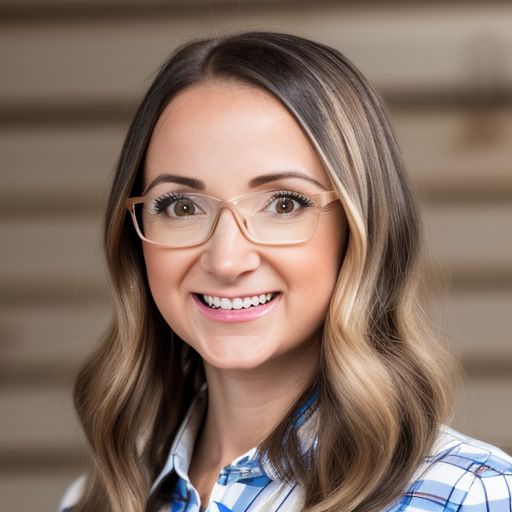 Julie Fox is a Customer Success leader who's impact spans professional services and software/tech firms.  Her consistent, successful results have earned repeated promotions and grown her leadership scale continuously. A vocal supporter of ongoing leadership training, Julie brings employee engagement insight in her public content, and her employees have praised her people-focused approach.  She's here today to share some stories from her people-management journey and a couple techniques she's learned to apply with her own staff.   In our discussion, You'll hear Julie walk us through how she coaches her team to lean into pressure, and you'll hear her discuss some techniques she uses to keep the focus on value versus volume with customers and employees.
I've invited Julie to the ManagerMirror for three reasons. First, I noted her online content regularly highlights her belief that being "nice" is an important characteristic to her successful results delivery as a manager.  Second, her past employees have praised her lasting impact on their careers, and finally, Julie has invested in her own continuous education specifically prioritizing leadership skills.  She's earned certifications in management from Pavillion, Disney, Winning by Design, and Sandler.  Julie started her career working as a property and leasing manager, helping to open and establish a new office, at American Homes 4 Rent and then transitioned to commercial real estate where she was in a sales and marketing role, leasing Class A office space with Zeller.  Her performance results quickly stood out and she moved into people-leadership roles as Director of Operations with Vision Property Solutions and eventually Vice President of Corporate Services with Carmen.  
In May of 2020, Julie took an opportunity to transition into the tech industry with a customer success role at Greenlight Guru – a cloud-based QMS built for medical device companies.   No surprise, Julie was quickly promoted to Team Lead and eventually to Manager of two teams, managing and helping build the customer success experience for the organization.  Colleagues cite Julie's strong adaptability and innovative strategic approach as keys in her leadership success.  Past employees praise her for how she stays calm under pressure and prioritizes listening in her development approach.  Today, Julie is Senior Manager of Customer Success at FloQast – the industry-leading accounting workflow automation software firm – and she's joining us to share her story and hopefully a few techniques aspiring people managers can put into practice.  Follow Julie on LinkedIn to stay current with her leadership and personal development content!